SEPTEMBER {dede:field.pubd11.2021
{dede:field.titleZETHS zt1000 engine press conference
{dede:field.body/}
On July 11, 2021, Kunshan Industrial Research Institute held a grand press conference of ZETHS zt1000 engine.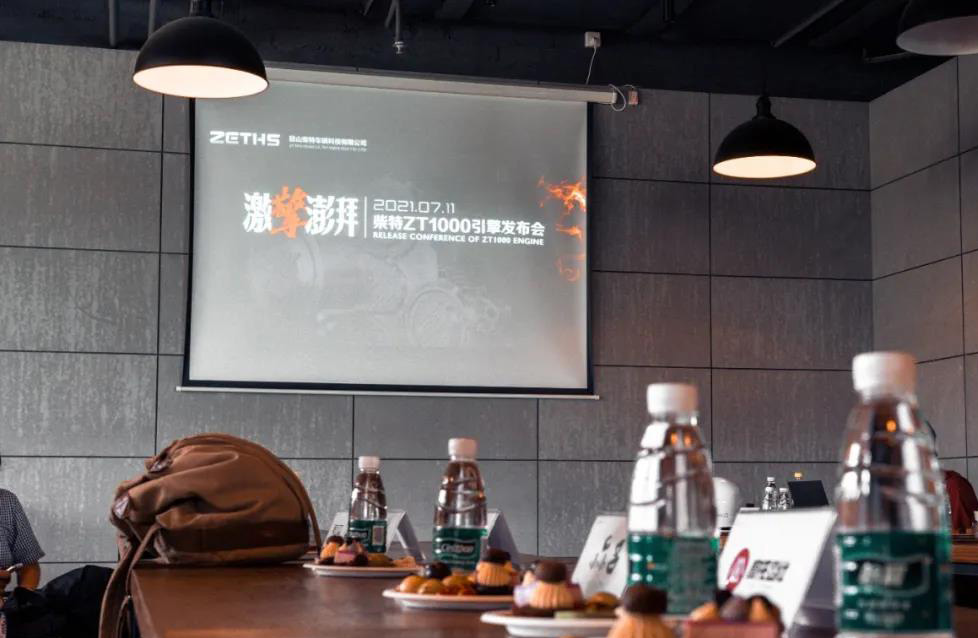 The moment the red cloth was opened, a new chapter in the field of domestic public upgraded v-cylinder engine was opened!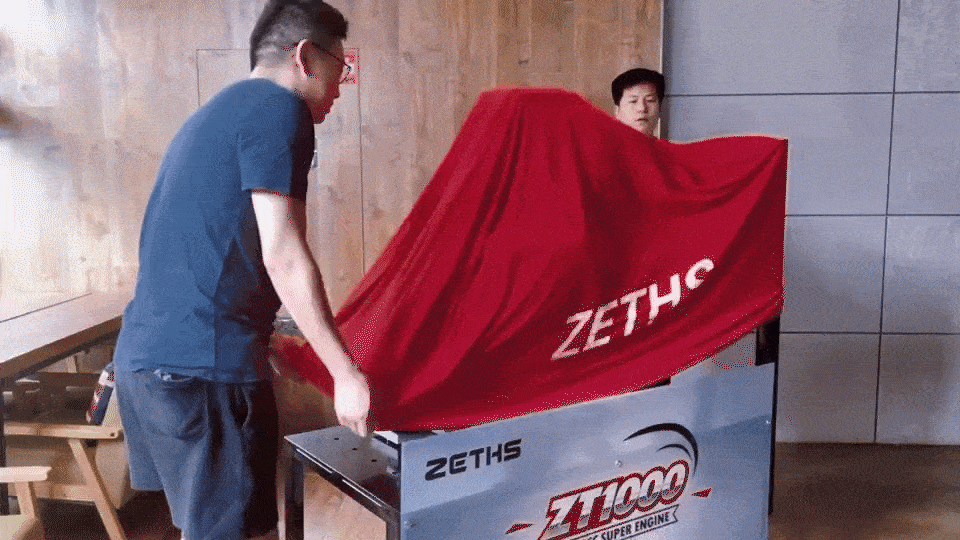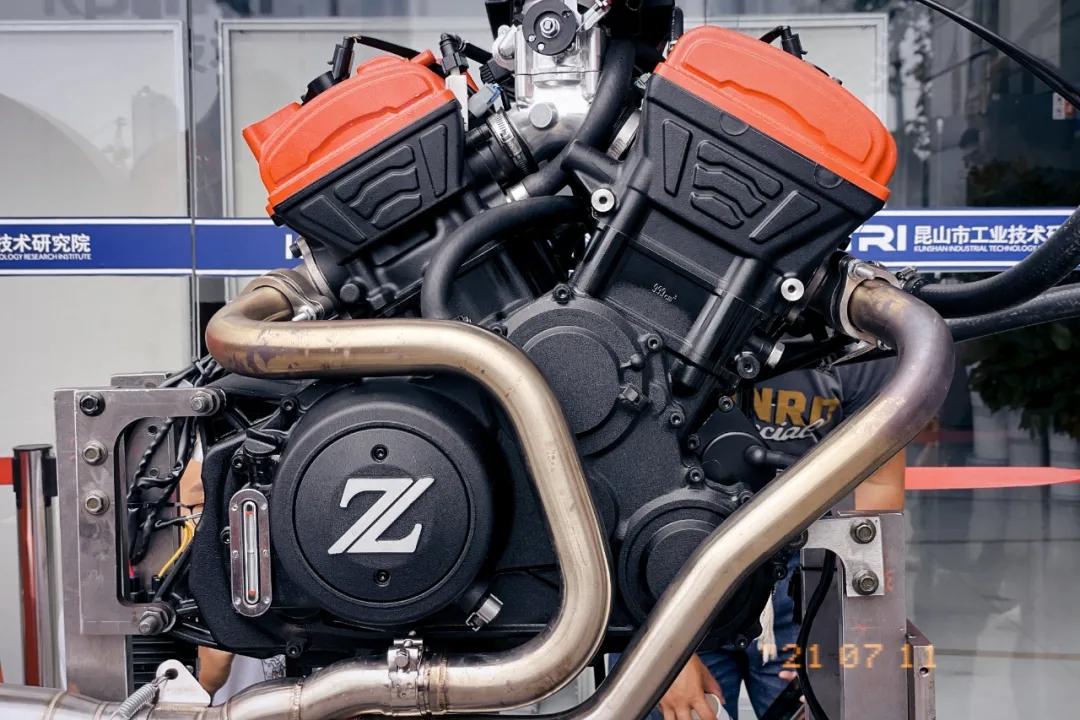 The arrival of ZETHS zt1000 engine has far-reaching significance for the R & D of domestic engine field. It breaks through the previous limit of independent brand on v-cylinder engine and shows the domestic manufacturing capacity. In the future, the models equipped with this engine will fill the market gaps and shorten the distance between independent models and the international market.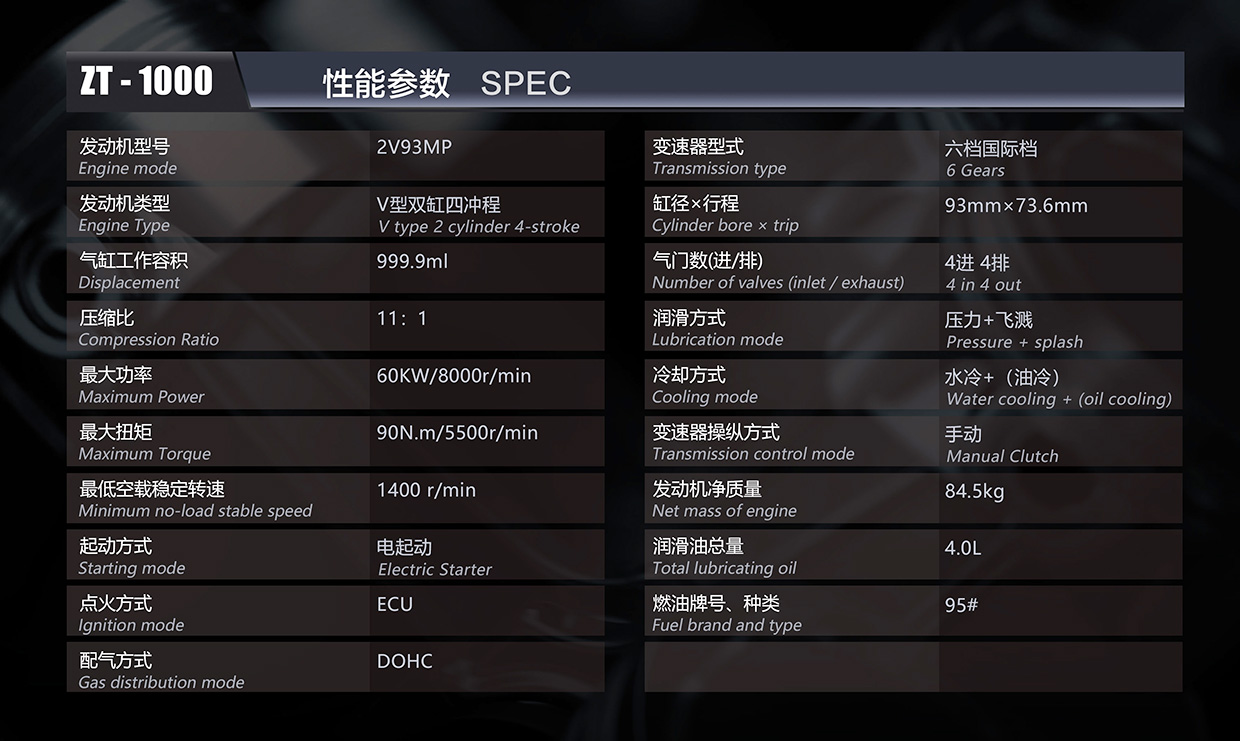 The engine power parameters announced at present are all standard versions, and a high-power version zt1000 will be launched in the future.
Let's wait and see!