In recent years, with the tide of retro cars, among many retro models, do you know where its prototype comes from?
Classic nostalgic models of the 1960s: American Hippie Chopper Style - Zeths Naja-250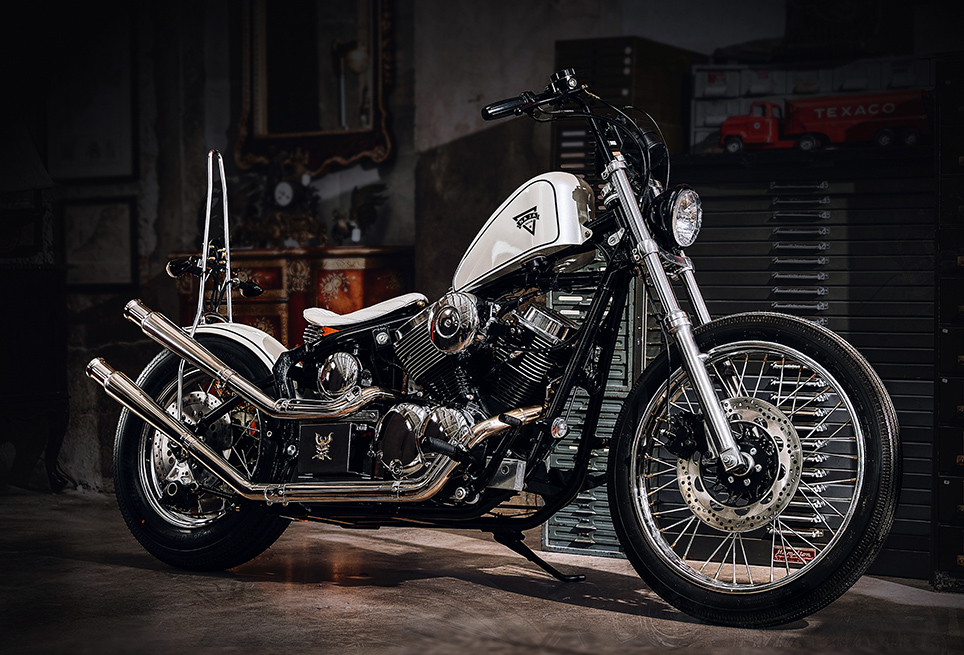 Chopper is not only a locomotive refitting style, but also a two birch classic integrating countless beautiful memories of that special era.
If you like, you can have a unique classic chopper of your own style.