{dede:field.body/}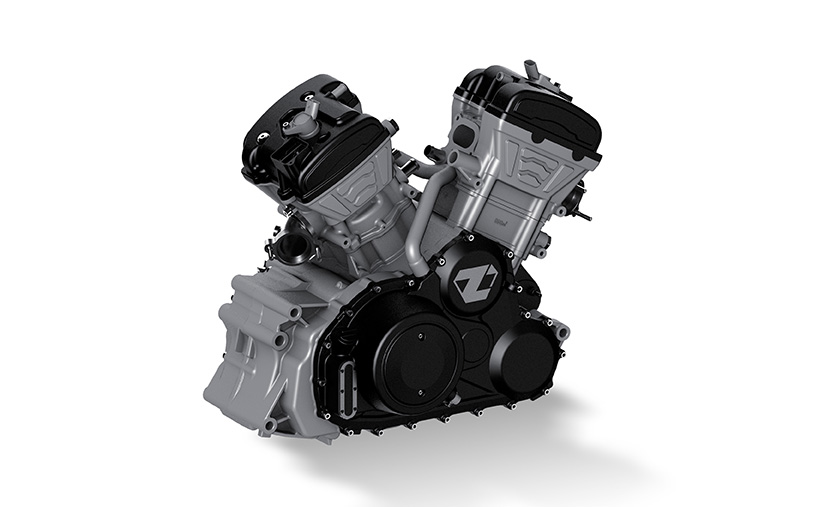 ZETHS motorcycle, a domestic motorcycle brand started in 2019, has expanded its sales scope to the United States and Japan in just three years, especially in Japan, a country without domestic brands and with high quality requirements, even harsh, which is not easy. From the original Boger 250 to the later naja250, his attainments in retro models are getting higher and higher.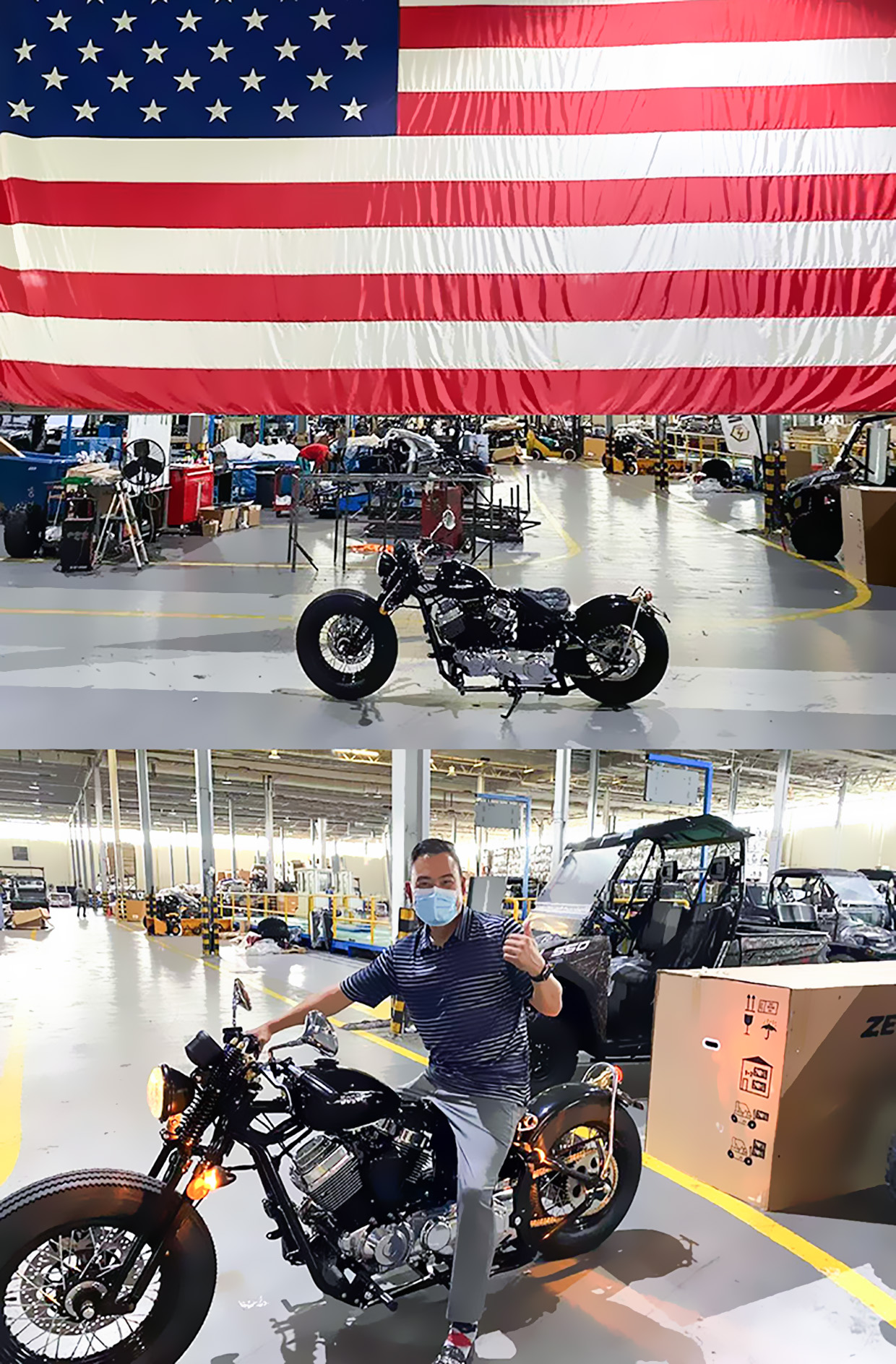 After the 1000cc engine of Chongqing motorcycle Expo in 2021 was also unveiled in the exhibition, it has now entered the calibration stage. Along the way, this new force of young domestic motorcycle brand has grown rapidly and gradually entered the sight of international riders.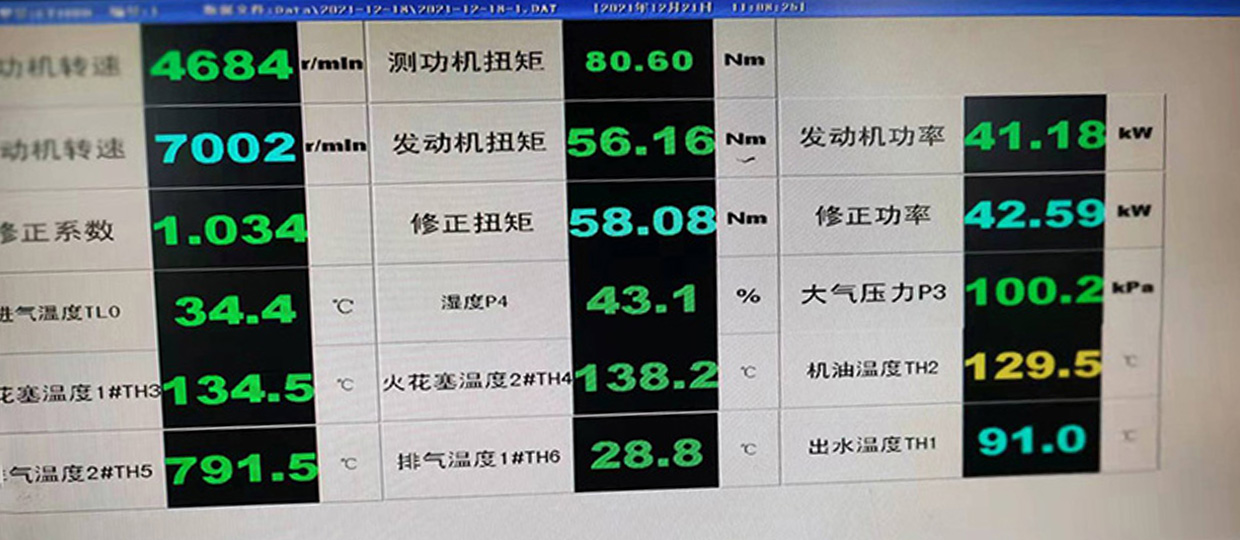 From the design drawing, the zt1000 is basically no different from the real object. Domestic riders have a general understanding of its basic parameters and technical characteristics through the exhibition.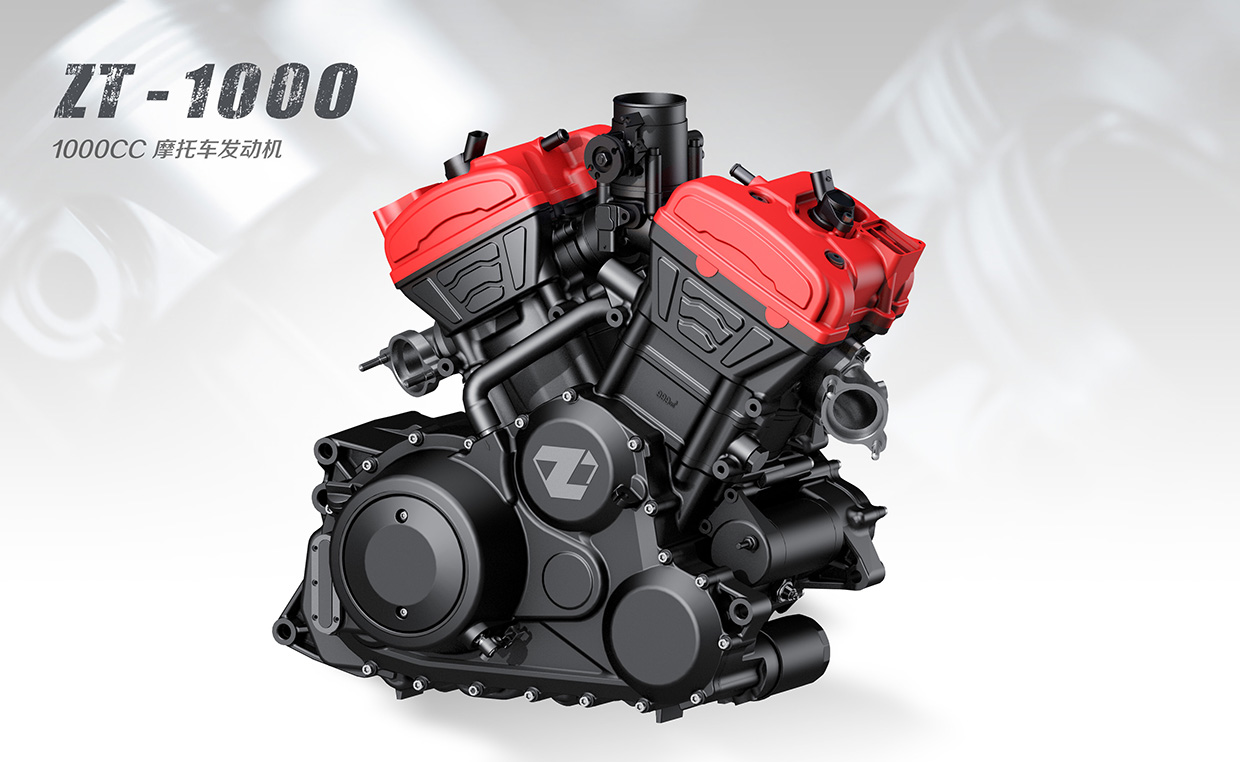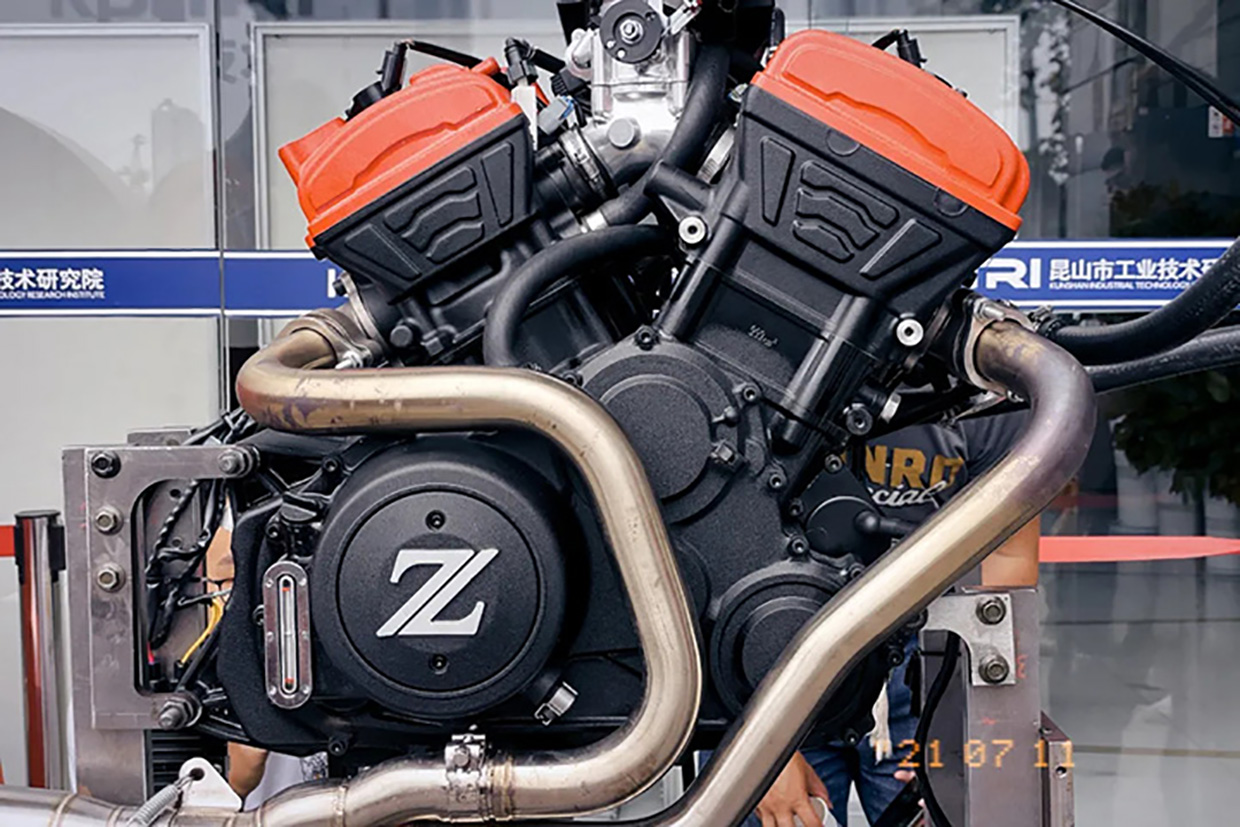 ZETHS's V-type double cylinder engine has an actual displacement of 999.9cc and a cylinder compression ratio of 11:1. It adopts the classic 60 degree v-cylinder layout, DOHC double overhead camshaft, one-piece forged crankshaft, expanding and breaking connecting rod, reverse balance shaft and hydraulic tensioner. These technologies are in the leading position in China.

Some riders may say that ZETHS's engine is developed according to Indian engine. The weight of Indian engine is 95.5kg, while ZT-1000 is 84.5kg, which is 11kg lighter. It is understood that this engine is also divided into two versions: Standard Version and high-performance version. The manufacturer said that the high-performance version of the engine with red cylinder head had reached 90% of the maximum torque of 95nm at 3800 rpm, which realized the violent machine in V2 engine.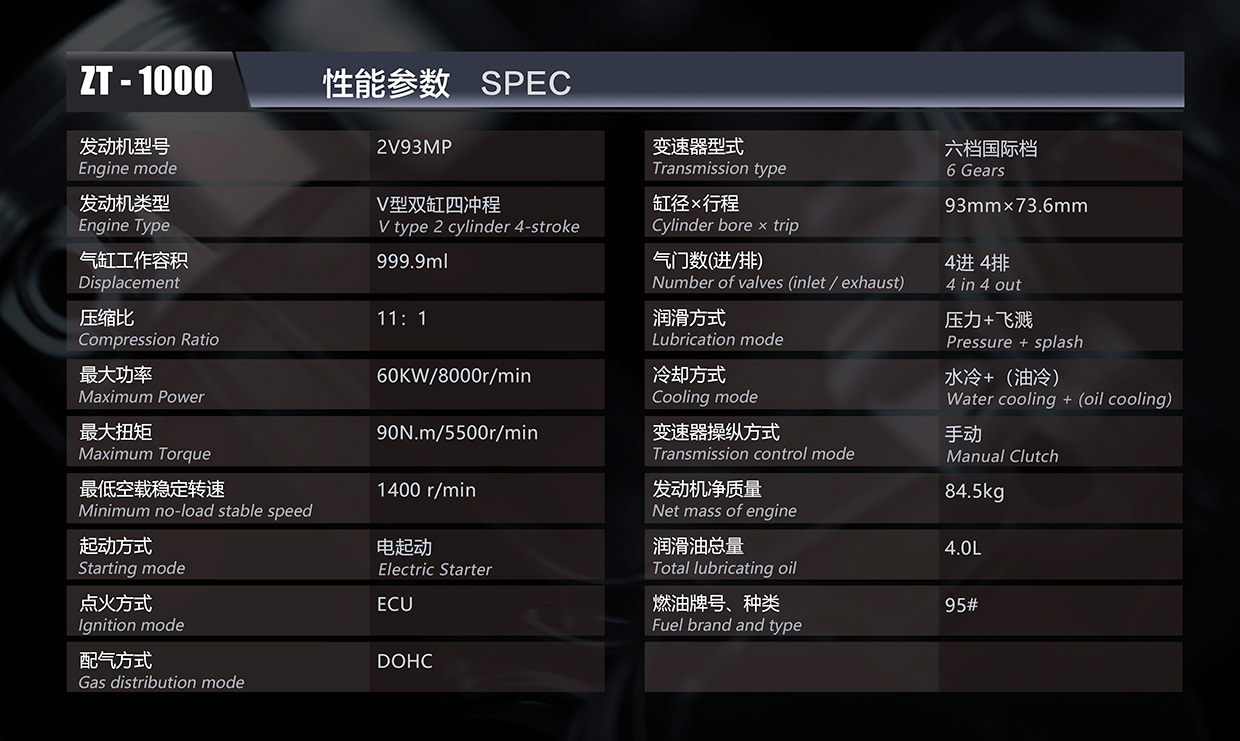 The arrival of ZETHS zt1000 engine has far-reaching significance for the R & D of domestic engine field. It breaks through the previous limit of independent brand on v-cylinder engine and shows the domestic manufacturing capacity. In the future, the models equipped with this engine will fill the market gaps and shorten the distance between independent models and the international market.
Author knows that chaite still has several engines under development. It is said that there is also a mysterious medium displacement V4 engine. Let's wait and see!